Betting on big mouth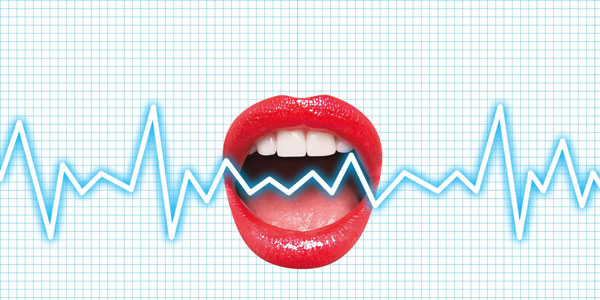 Want to make money off Twitter-style outrage? Here's how
Every few days, it seems, an "expert communicator" (that is, big mouth) from the corporate world tends to say something "outrageous" – usually on Twitter or other social media – and cause an outcry. Following this, the stock of whichever company they represent will take a dive. The next day, this person apologises or resigns, and the PR experts get to work assuring the public that the big mouth's comments in no way reflect the company's values. Presto – the stock goes back up.
Smart investors in the US are already capitalising on this trend by scouring the papers for outrage stories, buying the depressed stock and cashing out a few days later. Last summer, news leaked that John Schnatter, the well-known founder of the Papa John's pizza chain, had used racist language on a conference call. The company's stock fell from 51 to 48 points in a heartbeat. When he resigned the next day, the stock shot up to 54.
Next up was Elon Musk, the CEO of Tesla, who engaged in an unsavoury row with a diver involved in the Thailand cave rescue mission. Though the controversy ended up being a little less dramatic – as the head of the private company SpaceX, Musk is as protected from burn-up as his revolutionary rockets – he still gave the investors of Tesla and other Musk-related public companies the jitters. Stocks wobbled and only recovered once he issued a fulsome apology.
Naturally, speculating on such PR gaffes is best suited to the US markets. Hong Kong residents can access the New York Stock Exchange through several major banks after filling out a few forms. Don't get offended – get rich.