Luckin Coffee raises $150m in latest financing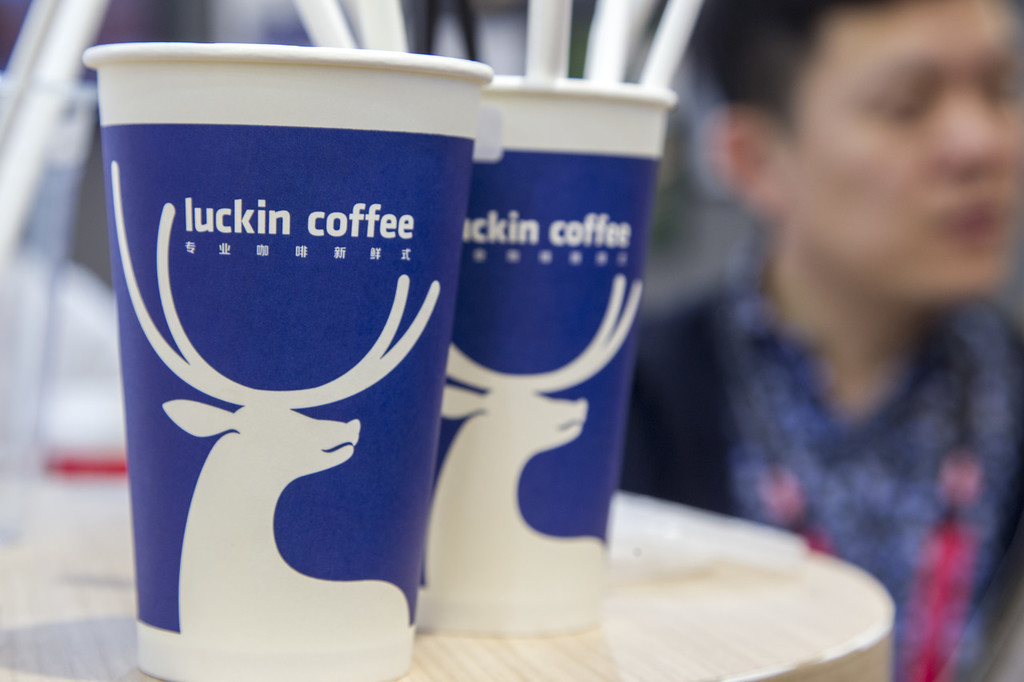 Chinese coffee chain Luckin Coffee has completed its new financing round of $150 million (1 billion yuan), lifting the firm's valuation to an estimated $2.9 billion, news portal NetEase reported on Thursday.
Global fund manager BlackRock-controlled private equity participated in the financing by investing $125 million.
Last year, Luckin Coffee completed its two financing rounds worth $400 billion with investors including Singapore's sovereign wealth fund GIC, Joy Capital and China International Capital Corp Ltd.
The coffee chain founded in 2017 had 2,073 stores in 22 Chinese cities by the end of 2018, and plans to build 2,500 more in 2019. The firm aims to overtake its rival Startbucks in store and cup numbers in China, said Luckin Coffee's founder Qian Zhiya at a news conference in January.
Luckin recorded 375 million yuan in revenue while the loss and gross margin were 875 million yuan and -433 million yuan in the first nine months of last year, according to NetEase, citing the firm's financing plan.
In April, the firm mortgaged its movable properties in Beijing, Shanghai, Guangzhou, Shenzhen and Chengdu to raise money.
Earlier reports, including by Reuters, said the coffee chain had tapped Credit Suisse to work on an IPO to raise $300 million on the US market as soon as in the second quarter of this year.
On April 10, Luckin announced plans to build new stores in another 14 Chinese cities and start selling tea-based beverages to satisfy customers' diverse demands.